Welcome to our new website!
On March 28, 1998, Tom Krumland, Owner/Founder of the Krumland Auto Group and Dealer Principal of Roswell Honda, purchased the Honda store and took the store from a sales volume of only 20 cars per month and a staff of 10 employees to a store selling 100+ cars per month with a staff of 35 employees.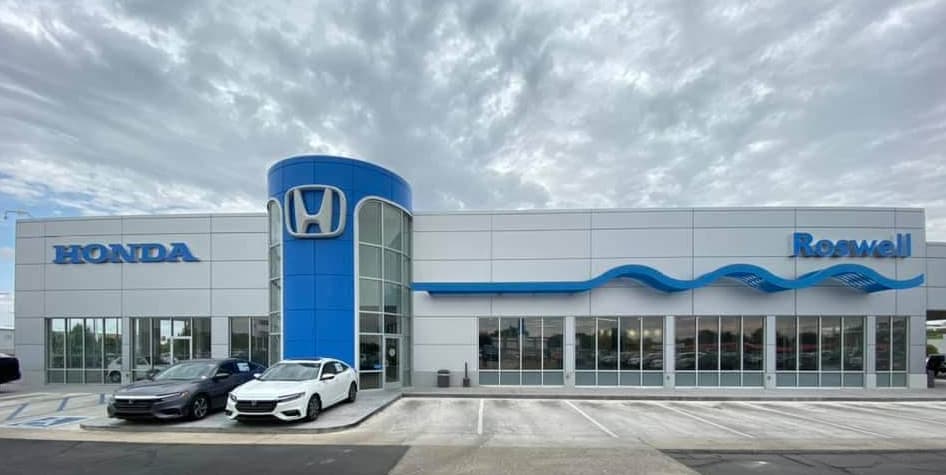 The Roswell Honda dealership, is conveniently located at 2177 West Second Street. It is one of the first Honda dealerships to open with the new Generation 3 image building. Roswell Honda's commitment to the environment extends well beyond our fuel-efficient vehicles. We are a "Green Dealer" and received the Honda/Acura Environmental Leadership Award.
It is the mission of Roswell Honda to constantly improve their processes to provide customers with a level of quality service and goods, respect for their customers' time and money, and a helpful environment and attitude while maintaining strong ethics for integrity, honesty and respect.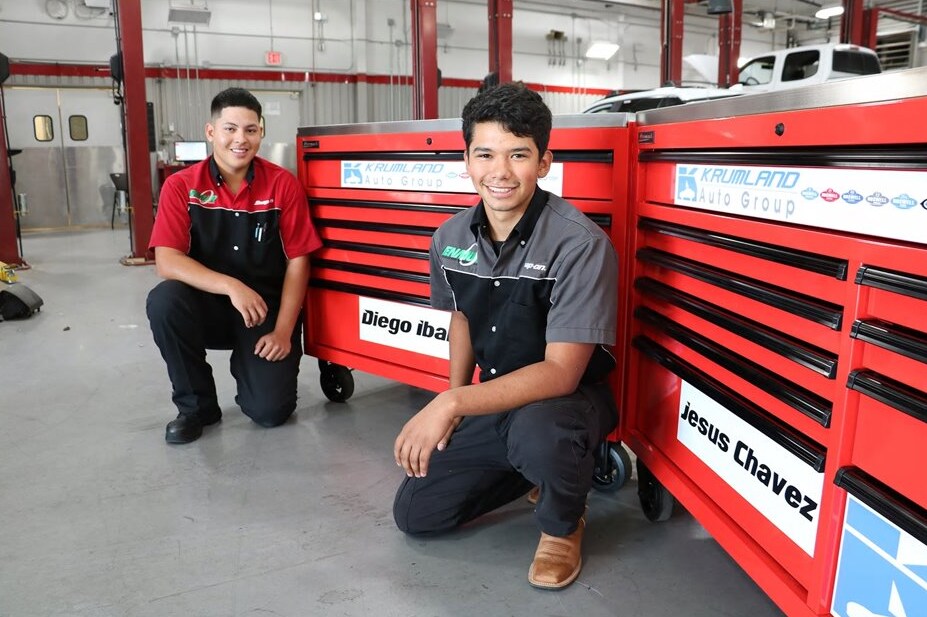 We have put together the Krumland Auto Group Scholarship Program for the Automotive Technology program at ENMU-R.
As students enroll for the 2-year Associates Degree program at ENMU-R they will have the opportunity to complete an application to be considered a candidate for this scholarship offered by the Krumland Auto Group.  
Students apply for the scholarship through the Automotive Technology Program Director, Eric Gomez and Kimberly Andazola, Scholarship Coordinator Financial Aid Department, at ENMU-R. This scholarship process will renew each semester, and every student, whether or not they are selected, has an opportunity to put their name in the hat & have an opportunity to be the recipient of this KAG Scholarship.
We are very excited to partner with ENMU-R on this venture.